EFEKTIFITAS METODE KANGURU TERHADAP SUHU PADA BAYI BERAT LAHIR RENDAH (BBLR)
Abstract
ABSTRAK
BBLR masih terus menjadi masalah kesehatan masyarakat yang signifikan secara global mencapai 15% bayi di seluruh dunia (lebih dari 20 juta jiwa). Sangat penting Terapi pendamping menggunakan metode kangguru yang bisa digunakan untuk mencegah terjadinya hipotermi karena tubuh ibu dapat memberikan kehangatan kepada bayinya secara terus menerus dengan cara kontak antara kulit ibu dengan kulit bayi.Tujuan penelitian ini mempelajari pengaruh metode kangguru terhadap peningkatan suhu pada bayi BBLR. Jenis penelitian ini quasi eksperimen ,dengan rancangan studi rancangan yang berupaya untuk mengungkapkan hubungan sebab akibat dengan melibatkan kelompok kontrol Bayi BBLR yang melakukan perawatan dengan inkubator dan kelompok eksperimen  Bayi  BBLR yang melakukan perawatan dengan metode kanguru dengan rancangan post test only. Penelitian dilakukan pada Bulan Juni sampai dengan November 2018. Penelitian dilaksanakan di RSUD D.Rasidin dan RS TK III Dr.Reksdiwiryo Populasi adalah Seluruh ibu yang melahirkan bayi BBLR   terdata di rekam medis RSUD D.Rasidin dan RS Tk III.Reksodiwiryo  berjumlah 26 Bayi. Sampel berjumlah 26 BBLR yang diambil dengan teknik consecutive sampling. Data dianalisis  menggunakan uji Wilcoxon, dan nilai p < 0,05 dianggap bermakna secara statistik. Rerata suhu aksila kelompok metode kanguru 36,8 ±0,3  dan rerata suhu aksila pada kelompok inkubator 36,4±0,1. Rerata total kehilangan panas kering pada kelompok metode kanguru dsan inkubator sebesar 29,66 ± 0,53 J dan pada kelompok inkubator 34,28 ± 0,77 J. Hasil penelitian menyimpulkan bahwa ada pengaruh metode kangguru terhadap suhu aksila pada bayi BBLR. Disarankan hasil penelitian ini dapat dijadikan bahan perbandingan apabila dilakukan penelitian lebih lanjut mengenai perawatan yang tepat pada BBLR.
Kata Kunci : BBLR, Metode Kangguru dan Inkubator
THE EFFECTIVENESS OF KANGAROO METHOD ON TEMPERATURE AND HEAT LOSS IN LOW BIRTH WEIGHT BABIES (LBW)
               ABSTRACT
Low Birth Weight still continues to be a significant public health problem globally that reached until 15% of babies worldwide (more than 20 million people). The therapy of using the Kangaroo method can be used to prevent hypothermia because the mother's body can provide warmth to the baby continuously by contact the mother's skin with the baby's skin. The purpose of this study was to study the effect of kangaroo method on increasing temperature in Low Birth Weight. The type of research was quasi-experimental, with a design study to reveal a causal relationship between control group of Low Birth Weight infants who cared for an incubator and an experimental group for LBW infants who were treated with Kangaroo methods. This research used a post test design only. The study have done in June untill November 2018. The study was carried out in Dr.Rasidin Hospital and Dr.Reksodiwiryo Hospital. The population was all mothers who gave birth to low bith weight were recorded in the medical records of Dr.Rasidin Hospital and Reksodiwiryo Hospital. The sample amounted to 26 low birth weight taken by consecutive sampling technique. Data were analyzed using Wilcoxon Test, and p <0.05 was considered statistically significant. The mean axillary temperature of the kangaroo method group was 36.8 ± 0.3 and the mean axillary temperature in the incubator group was 36.4 ± 0.1. The average total dry heat loss in the kangaroo method was 29.66 ± 0.53 J and in the incubator group 34.28 ± 0.77 J. The results concluded that there the kangaroo method on axillary temperature in low birth weight. It is suggested that the results of this study can be used as a comparison for the next research.
Keyword: Low Birth Weight, Kangaroo methode,incubator methodeE
References
Adams, A. K.., Nelson, R. A., Bell, E. F., & Egoavil, C. A. (2015). Use of infrared thermographic calorimetry to determine energy expenditure in infants / expenditure in preterm infants 1 – 3. (August).
Christensson K. (2000). Randomised Study of Skin to Skin Versus Incubator care for Rewamin Low Risk Hypotermic Neonates.
DINKES. (2014). Profil kesehatan kota Padang tahun 2014. Laporan Tahunan.
Elabbassi EB, Bach V, Makki M, Delanaud S, L. J. (2004). Dry Heat Loss in incubator comparison of two premature newborn sizedmanikins. Eur J Appl Physiol. Eur J Appl Physiol, 92, 679–682.
Ludington Hoe SM, G. S. (2012). Kangaroo Care, The Best you can do to Help your Preterm Infant,.
Nursalam. (2012). Konsep Penerapan Metodologi Penelitian Ilmu Keperawatan. Jakarta: Salemba Medika.
PERINASIA. (2013). Perawatan Metode Kangguru. Jakarta: Tidak Publikasi.
Profil Kesehatan Indonesia. (2016). Profil Kesehatan RI 2015. https://doi.org/10.1111/evo.12990
WHO. Newborn Health Epidemiologi. , (2012).
WHO. The World Health Statistics 2014. , (2014).
DOI:
http://dx.doi.org/10.30633/jkms.v10i1.306
Article Metrics
Abstract view : 377 times
PDF - 332 times
Refbacks
There are currently no refbacks.
---

e-ISSN : 2540-9611
p-ISSN : 2087-8508


Publish by Stikes Syedza Saintika Padang (Jl. Prof. Dr. Hamka No. 228 Air Tawar Timur Padang)
Contact Person :
Ns. Dwi Christina Rahayuningrum, M.Kep
Editor In Chief
Pusat Penelitian dan Pengabdian Masyarakat
STIKes SYEDZA Saintika Padang
Jl. Prof. Dr. Hamka No. 228 Air Tawar Timur Padang - Sumatera Barat

Phone: 085278097999
Email: lppmsyedza@gmail.com
---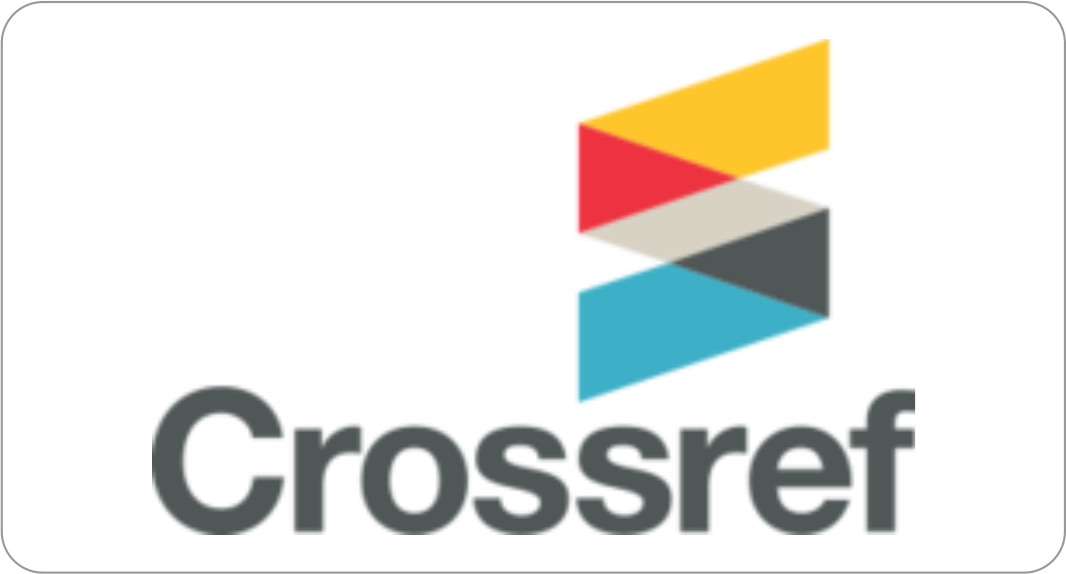 ---

This work is licensed under a Creative Commons Attribution 4.0 International License.
---