PENGARUH JUS LIDAH BUAYA TERHADAP KADAR GLUKOSA DARAH PUASA DAN 2 JAM PP(Post Prandial) PADA PENDERITA DIABETES MELITUS
Abstract
ABSTRAK
Diabetes Melitus merupakan penyakit yang paling menonjol yang disebabkan oleh gagalnya pengaturan gula darah. Lidah buaya berkhasiat untuk menurunkan kadar gula dalam darah bagi penderita diabetes dan dapat mengontrol tekanan darah. Tujuan penelitian untuk mengetahui pengaruh jus lidah buaya (AloeBarbadensis Miller) terhadap penurunan glukosa darah puasa GDP) dan 2 Jam PP (Post Prendial) pada penderita DM (Diabetes Melitus). Desain penelitian merupakan Quasi Eksperimental dengan pendekatan one group pretest – postest design. Sampel terbagi menjadi 14 responden. Data dianalisis dengan paired t-test. Hasil menunjukan rata-rata penurunan glukosa darah puasa pada intervensi (28,42 gr/dl) dan glukosa darah 2 jam pp pada intervensi (40,57 gr/dl). Untuk analisis bivariat terdapat perbedaan antara glukosa puasa dan 2 jam pp dengan glukosa darah puasa GDP) dan 2 Jam PP (Post Prendial) pada penderita DM (Diabetes Melitus). Kesimpulan didapatkanlidah buaya dapat menurunkan kadar glukosa darah.Berdasarkan hasil penelitian jus lidah buaya dapat menjadi salah satu alternatif keperawatan non farmakologi dalam penyakit diabetes melitus.
Kata Kunci : Lidah Buaya ; Diabetes Mellitus
THE EFFECT OF VEGETABLE VOCATIONAL JUICE ON FAST BLOOD GLUCOSE LEVELS AND 2 HOURS OF PP (Post Prandial)
 IN DIABETES MELLITUS
ABSTRACT
Diabetes mellitus is the most prominent disease caused by the failure of blood sugar regulation. Aloe vera is efficacious can to  reduce blood sugar levels for diabetics and can control blood pressure. The purpose of this study was to determine the effect of Aloe Barbadensis Miller on the reduction of fasting blood glucose GDP and 2 hours of PP (post prendial) in patients with diabetes mellitus. The research design is Experimental Quasi with one group pretest - postest design approach. The sample is divided into 14 respondents. Data were analyzed by paired t-test. The results showed an average decrease in fasting blood glucose at intervention (28.42 gr / dl) and 2 hours pp blood glucose at intervention (40.57 gr / dl). For bivariate analysis there was a difference between fasting glucose and 2 hours pp with fasting blood glucose GDP) and 2 hours PP (Post Prendial) in patients with diabetes mellitus. The conclusion is that aloe vera can reduce blood glucose levels. Based on the results of research on aloe vera juice can be an alternative non-pharmacological nursing in diabetes mellitus.
Keywords: Aloe Vera ; Diabetes Mellitus
References
Adella Anfidina Putri. (2013). Pengaruh maserat lidah buaya (Aloe vera) terhadap kadar gula darah mencit (Mus musculus L.) jantan hiperglikemi dengan induksi aloksan. 1–5.
Agatha, R., & Aveonita, R. (2015). Effect of Aloe vera in lowering blood glucose levels on Diabetes Melitus. J Majority |, 4, 104.
Hasdianah. (2012).Mengenal Diabetes Mellitus. Jilid 1. Kediri: Nuha Medik
Notoadmojo. (2010). Metode Penelitian. Jakarta : PT.Renika Cipta
Kedokteran, F., Kedokteran, F., Airlangga, U., Surabaya, U. A., Kedokteran, F., & Airlangga, U. (2018). PENGARUH EKSTRAK ETANOL LIDAH BUAYA ( ALOE VERA ) TERHADAP GLUKOSA DARAH TIKUS HIPERGLIKEMIA- TERINDUKSI. 20(1).
Kurniasari, I. S. (2009). Manfaat Lidag Buaya (Aloe vera) Sebagai Penurun Kadar Glukosa Darah Pada Penderita Diabetes Mellitus. Jurnal AKP, 6(1), 63–72.
PENGARUH JUS LIDAH BUAYA ( Aloe chinensis Linn .) TERHADAP PENURUNAN KADAR GULA DARAH PADA TIKUS PUTIH ( Rattus novergicus ) STRAIN WISTAR. (2007). 1330161.
Simamora, A. (2018). KADAR GULA DARAH PADA PENDERITA DIABETES MELLITUS treatment of diabetes mellitus is usually with weight control , diet , exercise , and pharmacologis treatment with the drug . One treatment in an alternative way , namely with aloe vera juice can lower blo. 1(1), 1–6.
Sugiyono.(2014). Metode Penelitian Kuantitatif Kualitatif. Bandung : Alfbeta
Vera, A., Kadar, T., & Darah, G. (2014). Pengaruh pemberian rebusan lidah buaya (.
Yulika Sianipar, Muflihah Isnawati. (2012). Low, K., Lipoprotein, D., Dan, L. D. L., & Density, H , 1, 241–248.
DOI:
http://dx.doi.org/10.30633/jkms.v10i1.311
Article Metrics
Abstract view : 236 times
PDF - 122 times
Refbacks
There are currently no refbacks.
---

e-ISSN : 2540-9611
p-ISSN : 2087-8508


Publish by Stikes Syedza Saintika Padang (Jl. Prof. Dr. Hamka No. 228 Air Tawar Timur Padang)
Contact Person :
Ns. Dwi Christina Rahayuningrum, M.Kep
Editor In Chief
Pusat Penelitian dan Pengabdian Masyarakat
STIKes SYEDZA Saintika Padang
Jl. Prof. Dr. Hamka No. 228 Air Tawar Timur Padang - Sumatera Barat

Phone: 085278097999
Email: lppmsyedza@gmail.com
---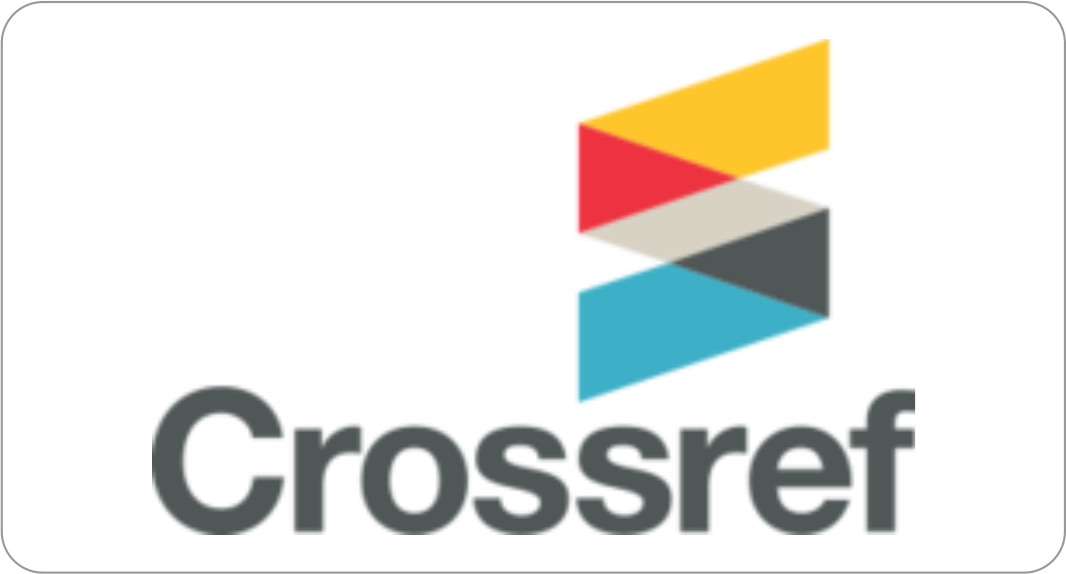 ---

This work is licensed under a Creative Commons Attribution 4.0 International License.
---