PENGARUH SOSIAL EKONOMI DAN ALOKASI ANGGARAN TERHADAP TINGKAT KESEHATAN MASYARAKAT DI SUMATERA BARAT
Abstract
Abstrak
Penelitian ini bertujuan untuk menganalisis pengaruh variabel sosial ekonomi yang terdiri dari; pendapatan, tingkat pendidikan dan alokasi anggaran terhadap tingkat kesehatan di Sumatera Barat. Data yang digunakan adalah data panel dalam periode 2014 – 2018 pada sembilan kabupaten dan kota di Suamatera Barat. Data dikumpulkan dengan metode studi dokumentasi pada Kantor Biro Pusat Statistik Sumatera Barat. Teknik analisis yang digunakan adalah Regresi Data Panel (Panel data regression) dan  Uji signifikansi baik secara besama maupun secara parsial dilakukan dengan menggunakan F-test dan t-test. Hasil penelitian memperlihatkan secara bersama maupun secara parsial ditemukan pengaruh signifikan seluruh variabel penelitian terhadap tingkat kesehatan.Secara lebihjauh, hasil analisis  memperlihatkan bahwa dua variabel menunjukkan pengaruh yang paling kuat terhadap tingkat kesehatan yaitu tingkat pendapatan dan tingkat pendidikan, sementara variabel yang paling lemah pengaruhnya yaitu alokasi anggaran. Hal ini membuktitkan bahwa tingkat kesehatan lebih banyak ditentukan oleh persoalan individu dan masyarakat disamping peranan pemerintah.
Kata Kunci : Tingkat Kesehatan; Pendapatan; Pendidikan; Alokasi Anggaran Kesehatan.
THE EFFECT OF SOCIAL ECONOMIC AND ALLOCATION OF BUDGET ON PUBLIC HEALTH IN WEST SUMATERA
Abstract
The research aims to analyze the influence of socio-economic variables consisting of; income, education level and budget allocation for health in West Sumatra. The data used are panel data in the period 2014 - 2018 in nine districts and cities in West Sumatra. Data was collected by documentation study from Statistics Central Office of West Sumatera. The technique of analysis used is Data Panel Regression and significance tests both jointly and partially carried out using the F-test and t-test.The results of the study showed jointly and partially of all variables are significanlly effect on the level of health. Furthermore, the results of the analysis show that the two variables show the strongest influence on the level of health, namely the level of income and the level of education while the variable that is the weakest is the budget allocation of health. This proves that the level of health is more determined by individual beside the role of the government. 
Keywords: Health rate; Income; Education; and Health budget allocation
.
References
Blum, Hendrik L ,2011. The Economic of Health an Introduction. London : Martin Robertson.
Becker, GS (2008). Does Increasing Woment Scholing Raise The Scholing of Next Generation. American Economic Review. Vol 10(1) pp.323-334.
Covey, YS, 2009. Valuing of Human Life. London : Mac Milian.
Lengkong, Sushe Marlenketsi dan Debby Ch Rotinsulu, 2017. Pengaruh Alokasi Anggaran Pendidikan dan Kesehatan terhadap Indek Pemmbangunan Manusia dan Dampaknya terhadap pertumbuhan Ekonomi di Kota Bitung. Jurnal Pembangunan Ekonomi dan Pembangunan Daerah. Vol.19 (02) pp.20-28.
Pake Saldibasusen dan Antonius Y Luntungan, 2018. Pengaruh Pengeluaran Pemerintah pada bidang Pendidikan dan Kesehatan terhadap Indek Pembangunan Manusia di Kabupaten Halmahera Utara. Jurnal Ilmiah Effisiensi. Vol 18 (4). pp. 14-22.
Smith, Wlliam C , 2016. Education, health and Labor Force Supply. Breadening Human Capital For National Development in Malawi. Washington : Logent Education.
Todaro, Michael and Stephen C Smith, 2012. Economic Development, Eleven Edition. United Kingdom : Pearson Education Limited.
Zimmerman, Emily and Steven H Walf, 2014. Understanding the Relationship between Ecucation and Health. Washington : National academy of Science.
DOI:
http://dx.doi.org/10.30633/jkms.v10i1.313
Article Metrics
Abstract view : 119 times
PDF - 92 times
Refbacks
There are currently no refbacks.
---

e-ISSN : 2540-9611
p-ISSN : 2087-8508


Publish by Stikes Syedza Saintika Padang (Jl. Prof. Dr. Hamka No. 228 Air Tawar Timur Padang)
Contact Person :
Ns. Dwi Christina Rahayuningrum, M.Kep
Editor In Chief
Pusat Penelitian dan Pengabdian Masyarakat
STIKes SYEDZA Saintika Padang
Jl. Prof. Dr. Hamka No. 228 Air Tawar Timur Padang - Sumatera Barat

Phone: 085278097999
Email: lppmsyedza@gmail.com
---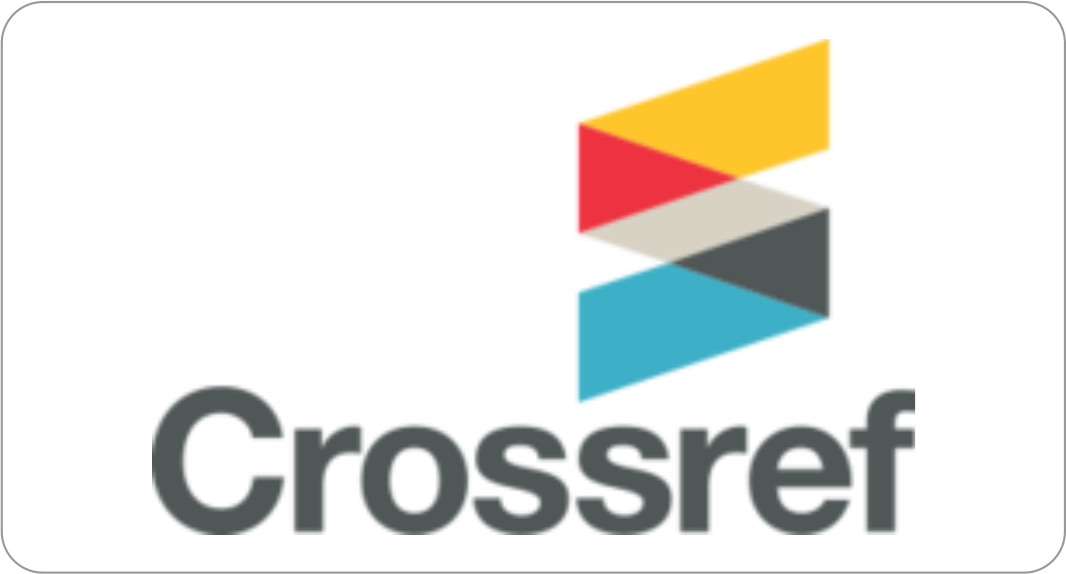 ---

This work is licensed under a Creative Commons Attribution 4.0 International License.
---