PENGARUH REBUSAN DAUN SALAM (SYZIGIUM POLYANTHUM WIGHT WALP) TERHADAP TEKANAN DARAH PASIEN HIPERTENSI DI SUNGAI BUNGKAL, KERINCI 2016
Abstract
Hypertension is one of the degenerative disease. The incidence of hypertension is increasing every year. various strategies undertaken to reduce morbidity and mortality. one of which is the use of bay leaves. This study aims to look at the effect of bay leaf against the reduction in blood pressure of hypertensive patients. This study is a quasi-experimental study. This study using 20 patients suffering from hypertension. patients were divided into two groups, each with about 10 people. the treatment group were given decoction of leaves 2 times daily for 1 week. Blood pressure was measured every day. bay leaf effect on blood pressure was tested by t-test. The results were obtained that the average pre-test blood pressure in the intervention group that is 161/96 mmHg were kolompok control of 154/95 mmHg. Results Paired t-test obtained by the p-value 0.000 in systolic blood pressure and diastolic in the control group with a mean of 40.00 mmHg in systolic and 20 mmHg in diastolic, whereas the control group the results of Paired t-test was obtained p-value 0678 in 0081 in systolic and diastolic by a mean value of -1000 mmHg in systolic and diastolic 3,000. The conclusions from the results of this research that there is the effect of the water of leaves on blood pressure in hypertensive patients in the intervention group Public Health Center of Sungai Bungkal in Kerinci at 2016 and no significant changes in blood pressure in the control group. We hope health worker can suggest patient to use bay leaf for hypertension.
Key Words : Bay Leaf, hypertension, blood pressure
References
Agoes, Azwar. 2010. Tanaman obat Indonesia. Edisi 2. Salemba Medika: Jakarta.
Aprilia. 2015. Pengaruh Rebusan air daun salam (Syzigium Polyanthum (Wight) Walp.) terhadap tekanan darah laki-laki dewasa diakses dari http://repository.maranatha.edu/2702/7/0910173
Har W & Ismail Is. Antioxidant activity, total Phenolic and total flavonoid of Syzygium polyanthum (Wight) Walp leaves. Int J Med. Arom Plants 2012; 2(2): 219-228.
Hartanto, Dkk. 2006. Patofisologi : konsep klinis proses-proses penyakit. Edisi 6. Vol..1. EGC : Jakarta.
Hartanto, Dkk. 2007. Buku Ajar Patologi Robbins. Edisi 7. Vol.2. EGC: Jakarta.
Hasanah, Huswatun. 2014. Skripsi : Pengaruh Rebusan Daun Salam Terhadap Tekanan Darah pada Penderita Hipertensi di Dusun Mijen Desa Gedang Anak Kecamatan Unggaran Timur Kabupaten Tanggerang. Stikes Ngudi Waluyo ; Unggran. Diakses dari http://ejurnalpantikosals.ac.id tanggal 26 Maret 2016.
Ismail et all.Autonomic Nervous System Mediates the hypotensive effect of Aquoeus and RASIDUAL Methanholic Extract of Syzigium Polyanthm (Wight) Walp Var. 2013. EBCAM. Diakses dari http://dx.doi.org/10.1155/2013/716532.
Joshi et all.Comparative Review on Harmless herbs with Allopathic Remedics as Antihypertensive.RJPBSC.June.2012 Vo.3(2);687.
Lajuck, Pranasista. 2012. Tesis : Ekstra Daun Salam (Eugenia Poliantha) Lebih Efektif Menurunkan Kadar Kolesterol Total dan LDL Dibandingkan Dengan Statin Pada Penderita Dislipidemia. Udayana : Denpasar. Diakses dari http://www.pps.unud.ac.id tanggal 26 Maret 2016.
Lintang, Tetra. 2014. Tesis : Pengaruh Pemberian Daun Salam (Eugenia Polyantha) Terhadap Penderita Hipertensi di Wilayah Kerja Puskesmas Bontomarannu Kecamatan Bontomarannu Kabupaten Gowa. Univ. Hasanuddin : Makasar. Diaksess tanggal 01Mei 2016.
Margowati dkk. Efektivitas Penggunaan Rebusan Daun Alpukat Dengan Daun Salam Dalam Penurunan Tekanan Darah Pada Lansia di Wilayah Kerja Puskesmas Sumbrung Tahun 2015. Diakses dari https://publikasiilmiah.ums.ac.id tanggal 22 Mei 2016.
Mohamed,Suha, et all. 2015. Antioxidant activity of Purified Eugenol Compound in Some Dairy Products. IJAR:IRAQ; Vol.3(4): 186-195. Diakses dari http://www.journalijar.com tanggal 21 April 2016.
Moline,J. et all. Diertary Flavonoids and hypertension.NCBI.2000.Oct; 55 (4): 306-9. Diakses dari www.ncbi.nlm.nih.gov/pubmed/11000057 tanggal 22 April 2016.
Perez-Vizcaino F, at all. 2009. Antihypertensive effects of the flavonoid quercertin.Pharmacol Rep.Public Med. Diakses dari http://www.ncbi.nlm.nih.gov tanggal 18 april 2016
Rachel et all. Antihypertension effect of Syzigium Cumini in Spontaneusly Hypertensive Rats. EBCAM. Diakses dari http://dx.doi.org/10.1155/2014/60542
Sri, Yulianti dkk. 2014. Skripsi:Pengaruh Air Rebusan Daun Salam Terhadap Penurunan Tekanan Darah Pada Penderita Hipertensi Di Dukuh Jantung Rejo Nogosari Boyolali. Kosala. Diakses dari http://akperpantikosala.ac.id
Sutrilina et all.2015. Antioxidant and antidiabetic activity of 70% ethanholic extract of Syzigium Polyanthum (wight) leaf from Indonesia.Int.J.Res.Ayuverda Pharm:7. Diaskses dari http://www:ijrap.net tanggal 24 april 2016.
Widyatuti. 2008. Terapi Komplementerdalam Keperawatan diakses dari. http://jki.ui.ac.id. tanggal 26 mei 2016.
Yunus, dkk. 2015. Identifikasi Senyawa Flavonoid Ekstra Etanol Daun Salam (Syzygium Polyanthum) Asal Gorontalo dengan Menggunakan Kromatografi Lapis Tipis Univ. Gorontalo : Gorontalo. Diakses Diakses dari http://siat.ung.ac.id tanggal 26 Maret 2016
DOI:
http://dx.doi.org/10.30633/782220162017%25p1
Article Metrics
Abstract view : 2196 times
PDF - 6284 times
Refbacks
There are currently no refbacks.
---

e-ISSN : 2540-9611
p-ISSN : 2087-8508


Publish by Stikes Syedza Saintika Padang (Jl. Prof. Dr. Hamka No. 228 Air Tawar Timur Padang)
Contact Person :
Ns. Dwi Christina Rahayuningrum, M.Kep
Editor In Chief
Pusat Penelitian dan Pengabdian Masyarakat
STIKes SYEDZA Saintika Padang
Jl. Prof. Dr. Hamka No. 228 Air Tawar Timur Padang - Sumatera Barat

Phone: 085278097999
Email: lppmsyedza@gmail.com
---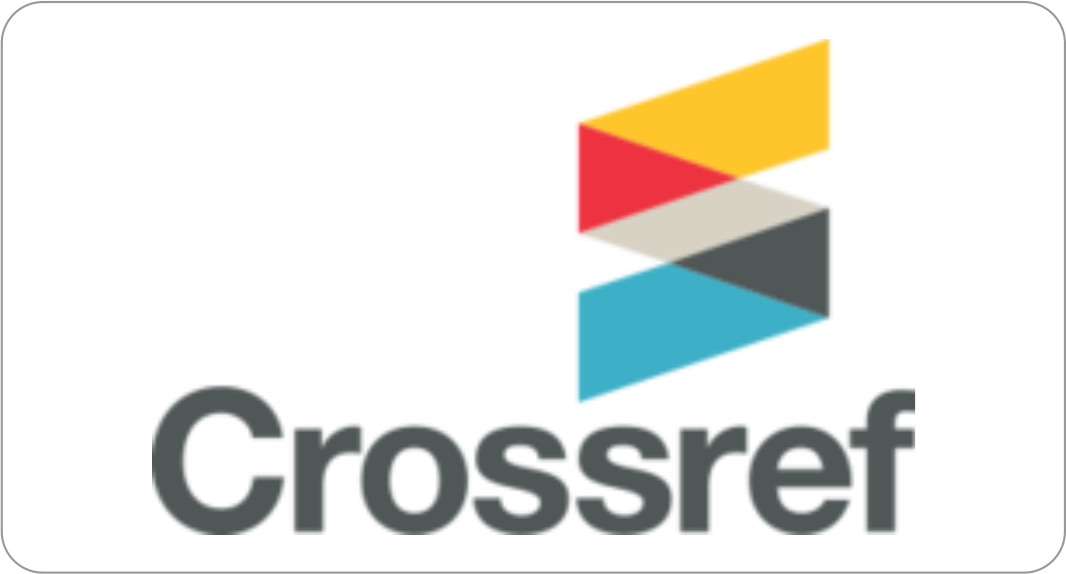 ---

This work is licensed under a Creative Commons Attribution 4.0 International License.
---