HUBUNGAN LAMA PEMASANGAN KATETER DENGAN KEJADIANINKONTINENSIA URIN DITINJAU DARI JENIS KELAMIN
Abstract
Urinary incontinence prevalence at Indonesia woman 5,8%. Prevalence at Pria Asia based on survey from Asia Pacifik Continence Advisor Board around 6,8%, while for Indonesia man 5%. Based on data which researcher gets during studying antecedent with a few patient which been attached catheter in Bangsal Bedah RSUP. Dr. M. Djamil Padang express 7 people patient out of 10 patient been attached catheter to experience trouble to with symptom like, secretory urine x'self or unconsciously and feeling wishs urinates always. Purpose of this research is to know The Relation of Installation Stripper of Catheter With Case of Urinary Incontinence in evaluation from Gender in Dissected Barn RSUP Dr. M. Djamil Padang the Year 2011.This research haves the character of analytic with retrospective approach executed in dissected barn RSUP Dr. M. Djamil Padang on 22 January-5 March 2011, sample is taken in accidental sampling that is 40, at the time of research by using sheet checklist.Based on statistical test there are 13 (32,5%) with installation stripper of catheter ranges from 72-144 hours, 24 responders (60%) experiences urinary incontinence case, 30 responders (75%) woman gender, there is its relation between installation stripper of catheter with case of urinary incontinence p
= 0,008 (p < 0,05) and there is its relation between gender with case of urinary incontinence p = 0,008 (p < 0,05) in dissected barn RSUP Dr. M. Djamil Padang. With guidance at research result obtained, hence expected to health officer especially nurse to be able to increase service of minimization usage of case of urinary incontinence at patient.

Keyword : Installation Stripper of Catheter, Incontinence, Gender
References
Hastono,Susanto Priyo.2006.Basic Data Analysis for Health Research Training.Depok
Hidayat,A.Aziz Alimul,2009.Metode Penelitian keperawatan dan Teknik Analisa Data .Jakarta:Salemba Medika,
Iswan,2007.inkotinensia.diakses dari hhtp://www.iswan.co.id/2008/08/07/i nkotinensia.html.Diakses 19 Oktober 2015
Nerazzuri,2008.Stress inkotinensia http://www.nerazzuri.co.cc/2008/08/ strss.inkotinensia.htm.Diakses 29 November 2015
Netter FH .2006.atlas of Human Anatomy.4 th ed.US diakses dari http://sectiocadaveris.wordpress.com /artikel-kedokteran/anatomy-ginjal- dan-saluran-kemih/diakses tanggal 5 januari 2015
Potter,PatriciaA..2005Buku Ajar Fundamental Keperawatan Ed 4.Jakarta :EGCRakhmawan,Agung.2008.inkot inensia urin .diakses dari hhtp://wwwindonesiaindonesia.com.f /10901-inkotinensia-uri/diakses 29 November 2015
Smeltzer,Suzanane C.2001.Buku Ajar keperawatan medical bedah.brunner & suddarth,Jakarta: EGC
Soetojo.2006.Inkotinensia Urin diakses dari http//blog unair,ac.id/2006/03/13/Inkotinensia- Urine-Perlu-Penanganan.Multi disiplin/diakses 19 Oktober 2015
DOI:
http://dx.doi.org/10.30633/781220162017%25p1
Article Metrics
Abstract view : 248 times
PDF - 1123 times
Refbacks
There are currently no refbacks.
---

e-ISSN : 2540-9611
p-ISSN : 2087-8508


Publish by Stikes Syedza Saintika Padang (Jl. Prof. Dr. Hamka No. 228 Air Tawar Timur Padang)
Contact Person :
Ns. Dwi Christina Rahayuningrum, M.Kep
Editor In Chief
Pusat Penelitian dan Pengabdian Masyarakat
STIKes SYEDZA Saintika Padang
Jl. Prof. Dr. Hamka No. 228 Air Tawar Timur Padang - Sumatera Barat

Phone: 085278097999
Email: lppmsyedza@gmail.com
---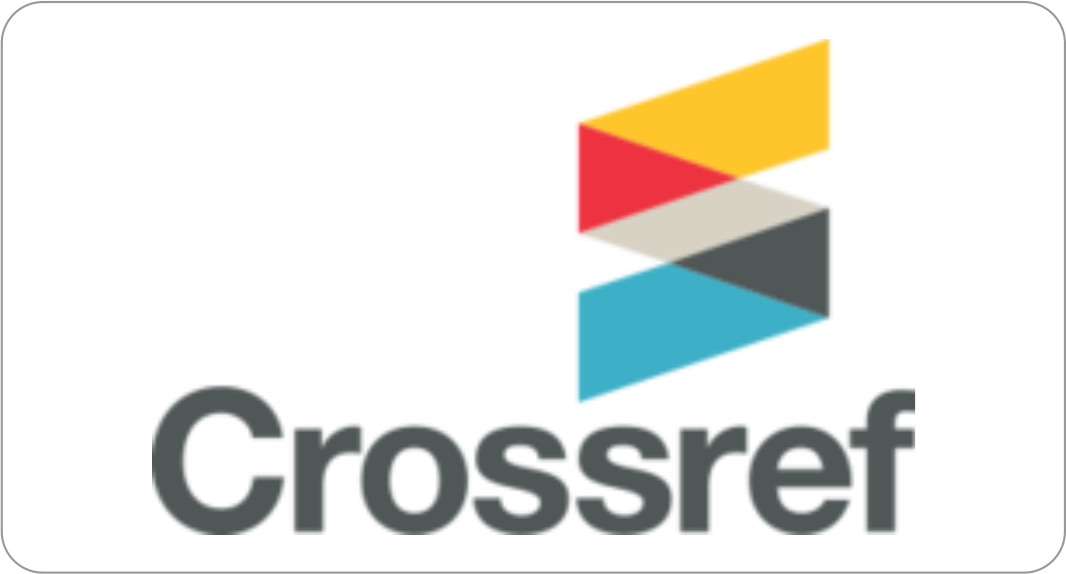 ---

This work is licensed under a Creative Commons Attribution 4.0 International License.
---